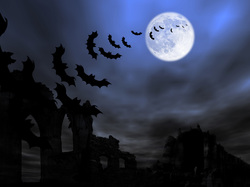 Thank you for stopping by!

I love hearing from my fans, and I'll do my best to make sure I respond to each and everyone of you. Feel free to email me at marcia @ marciacolette.com. But, if you send me spam, chain letters, or anything of that nature, I won't respond and I'll most likely block you. The last thing anyone needs is someone claiming I'm their long lost relative and I have a $5000.000,00.00 inheritance.

Also, you can reach me using Facebook or Twitter, too. Just click on any one of my social media icons above.


---